Breakfast at Lime Tree
Labels: dubai, restaurants, travelling
·
Posted by

Sihan
at 1/08/2010 12:15:00 am


Life in Dubai is never short of brunch moments. With many restaurants providing the all-day breakfast option, one can never suffer from a breakfast craving despite shameless wakeup call timings.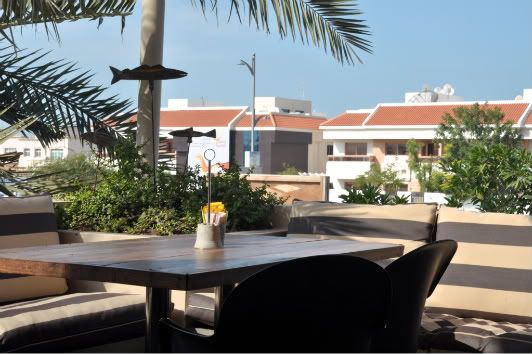 Despite the odd popularity for all day breakfasts, Lime tree cafe only serves theirs till 11am. Meaning a mad dash to the cafe situated along the bustling Jumeirah road straight after jumping out of our pjs.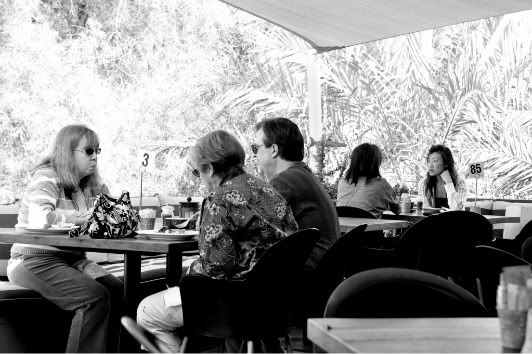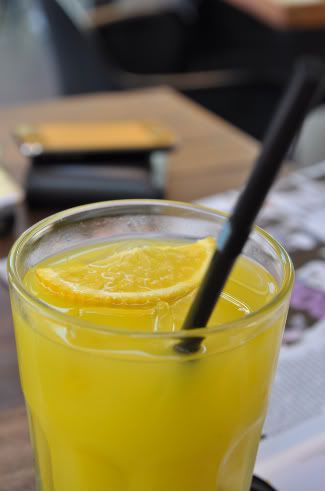 the big breakfast in its full glory. the beef sausage was good apparently. Which makes me broach the topic, why is it that beef substitute produce like beef sausages and beef bacon served in muslim countries are so much better than I could have imagined? Guess its a case of abstinence makes the heart fonder and in actuality more desperate... haha.



Another eye catching beauty, the smoked salmon scrambled eggs looked amazing. No comments about its taste whereabouts though.

Still, a little jealousy flag is raised.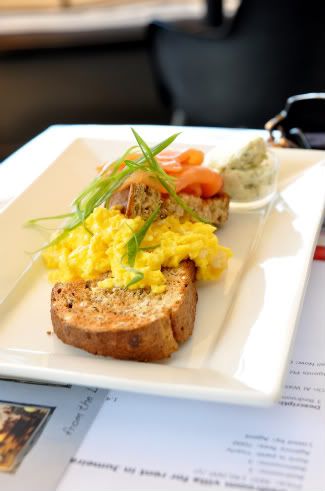 I poked and starred with daggered eyes at my less than colorful dish when it approached the table. Poached eggs on toast? What was I to expect?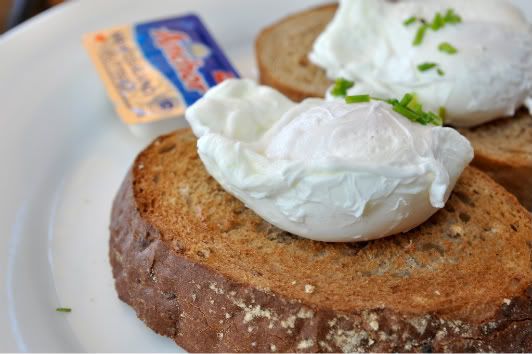 Funny how things can change with one poke. Fluid yellow streams of happy liquids oozing out from it's white membranous sacs. Nom...





Lime Tree Cafe


Jumeirah Beach Rd - Dubai
United Arab Emirates
04 349 8498
www.thelimetreecafe.com