Ping Pong: Dim sum in the middle east
Labels: dubai, restaurants, travelling
·
Posted by

Sihan
at 11/16/2009 09:47:00 am


as much as I acclaim to be a food nomad in certain instances. Sometimes, one can't help but cave in to the desperate beckoning of my yearns. Seeking familiarity and comfort in chinese food in a land where sand ploughs the landscapes and thin needles of buildings protrud the skies, deemed fit in such a situation. And I did so just 2 days after touching down on the barren gold fields... kudos to that. heh.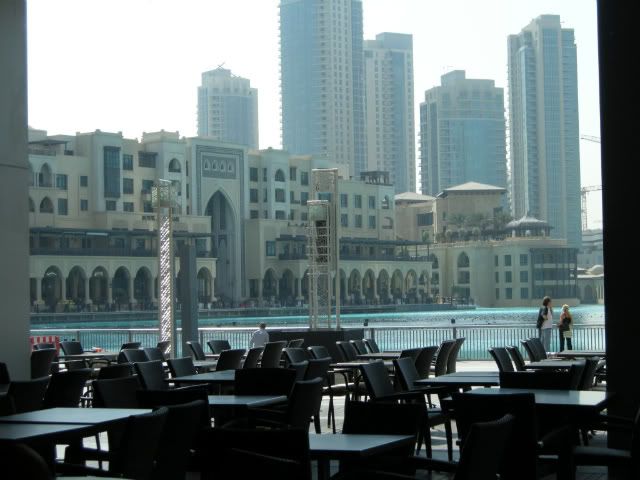 Ping pong dim sum was our weapon of choice. Lame name in check. Sounds more like a gimmick than anything else. Stepping into the dimly lit facade, I was taken aback by the cold and stark surroundings. A suppresed warmness usually provided by the company of delicious dim sum. With a modern approach on chinese decor and black furniture filling the empty spaces, I loathed it. Feeling ever the bit out of place in the empty restaurant, vacanted even at lunch time. The presence of ang mohs trodding out of the kitchen didn't help to elevate the situation either...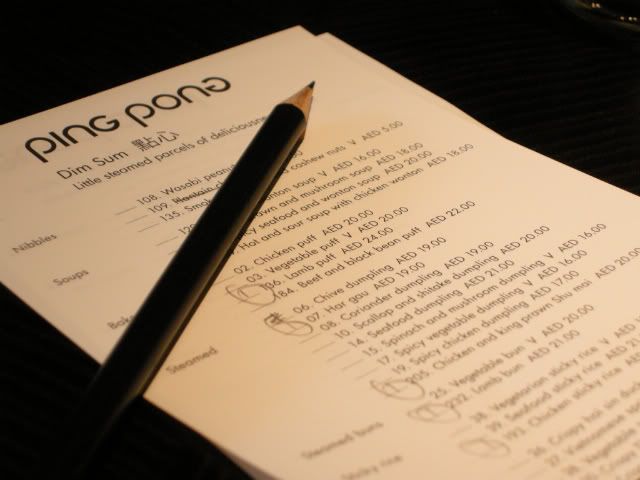 Taking our seats at the back of the restaurant where the large windows allowed us to bask a little in the sun, whilst in the frigid cold of the mall, we quickly peruse the menu and ordered. The menu, with the usual dim sum items not printed in chinese made it all a little tedious to comprehend; but we made do.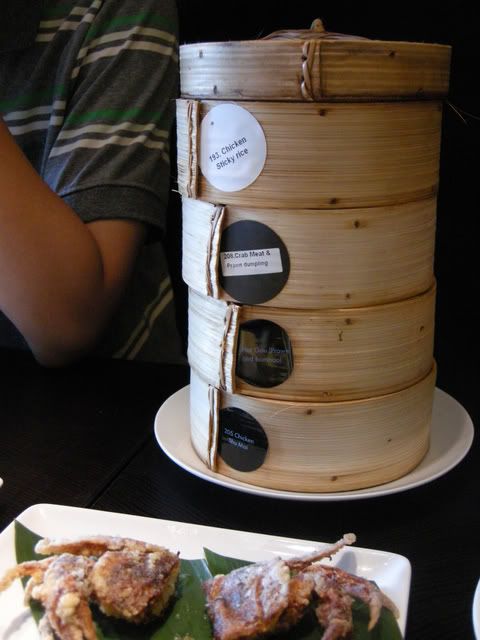 The food, was nothing more than mediocre. With lamb being a inferior replacement to the staple of pork in many of the items. Yet I do admit that chomping down on lamb buns did have a certain novelty factor to it. Coupled with stickers on each basket, perhaps for most of the non-chinese staff in service, I thought that was a brilliant and fun idea initially, only to ditch that thought after turning the corner later on my way out and noticing the anal structuring of the kitchen; each stove and each burner labeled with similar tags to restrict the cooking of each item to a certain area.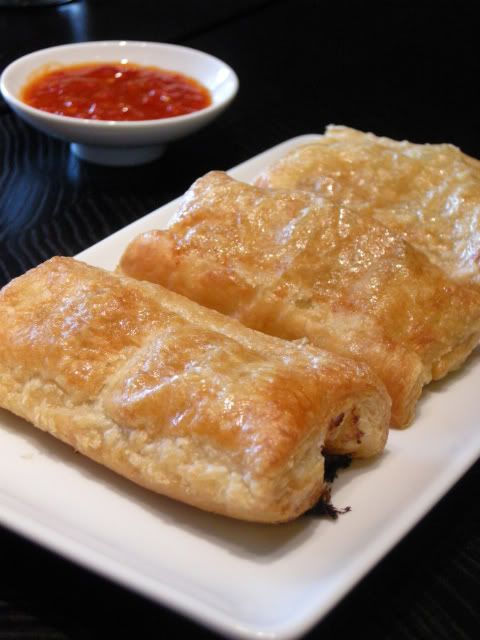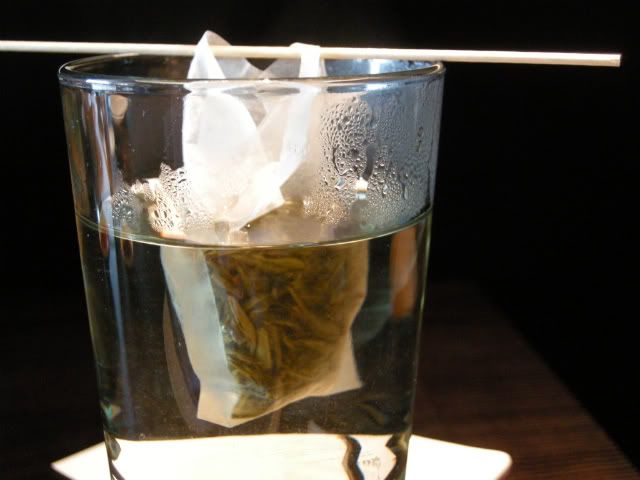 To cut to the chase, aside from the soft shell crab and the prawn on toast, the other items fell a mile shot of expectations. *ouch* The tea was amazing.. served in a rather unconventional long glass that did nothing to cool down the voracious liquid to a drinkable temperature.Still, it's presentation made for a rather interesting entrance. Kept me amused... for awhile, till my thirst got the better of me.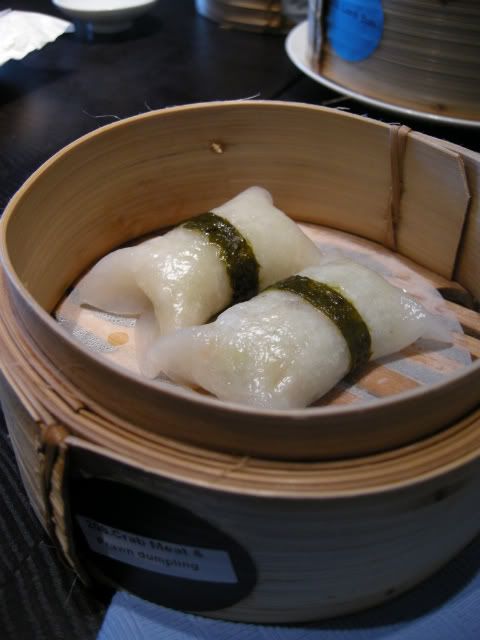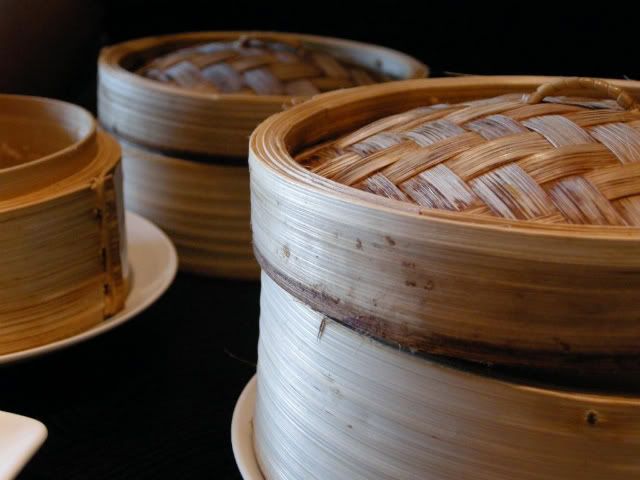 So much for dim sum in the middle east huh? well.. stay tuned cause I've got a much better recommendation install!



Ping Pong Restauran

t
Dubai Mall, Food Court
Dubai
P1 LG
UAE
Telephone: +971 (0) 43399088
website: http://pingpongdimsum.ae/



to the bear who holds a solo picture of us in his wallet,
i miss you.