much better
Labels: love, thoughts, travelling
·
Posted by

Sihan
at 2/26/2010 12:18:00 pm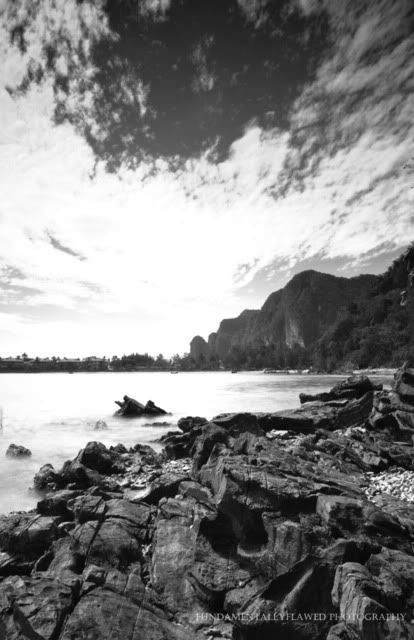 Stepped into the world of photoshop where errors made during a series of fumbles and heat-exhausted mind cropped shots can be remedied. Is it considering cheating? Well, I shrug that notion off. Meanwhile, learning curves are twitching up the ladder. So much to learn... so little time.

In the impending wait, here are some photos sans retouching. Candids and street shots from the more then willing family. Enjoy!




messy streets of Phuket. See a ba-pok? RUN!!!




Patong beach in broad daylight. Note the rows of beach chairs for lounging. Mind you, they don't come free.




Spa haven. Did 1 full-body scrub, 2 oil massages and 2 foot refloxology sessions in a span of a week. *ahhh*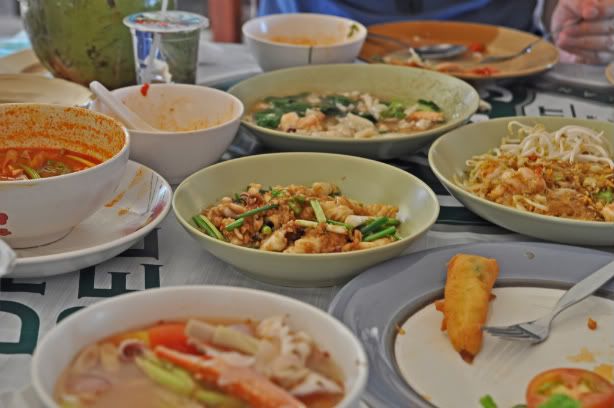 Endless feasting on seafood at every meal. It's not really that funny after a week long of squid chomping, trust me, I'm prawn phobic now.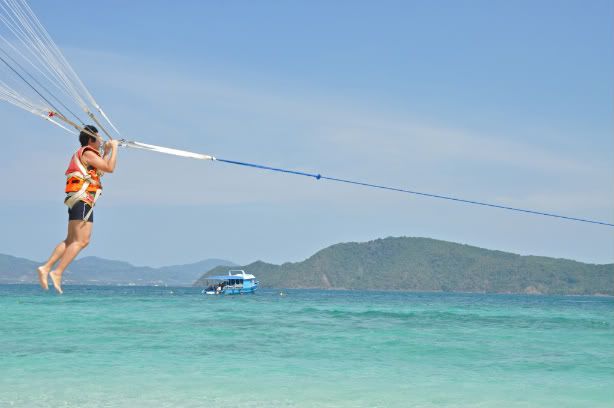 Para-sailing.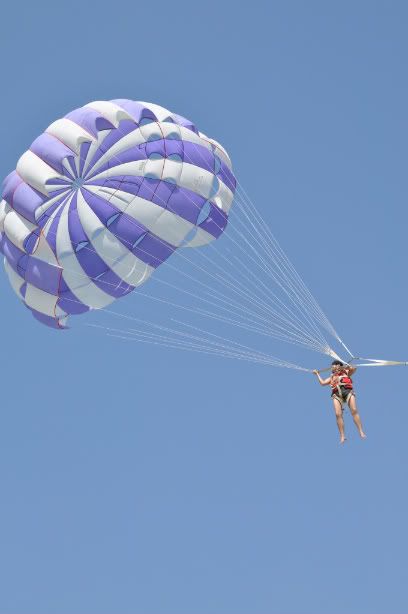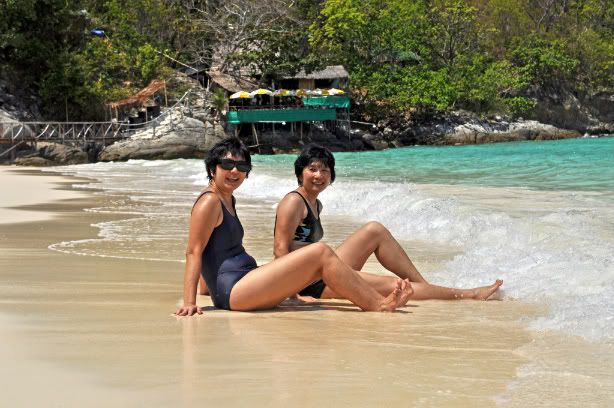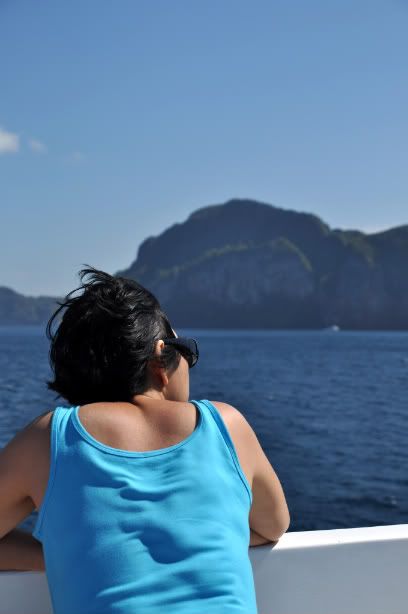 On our way to Phi Phi Island.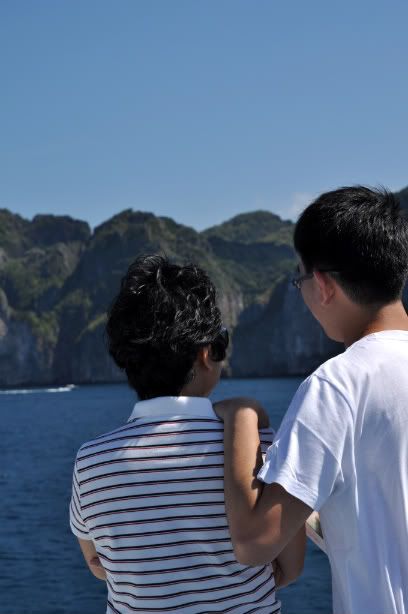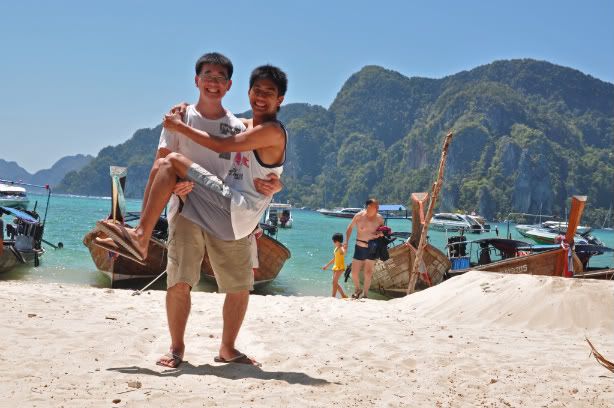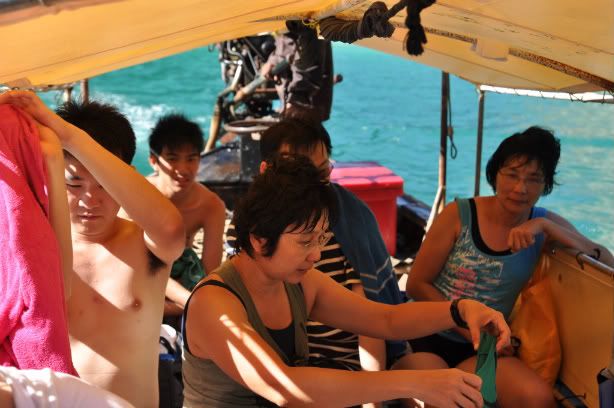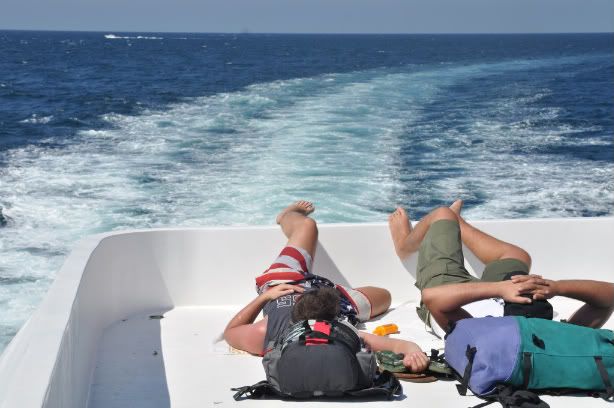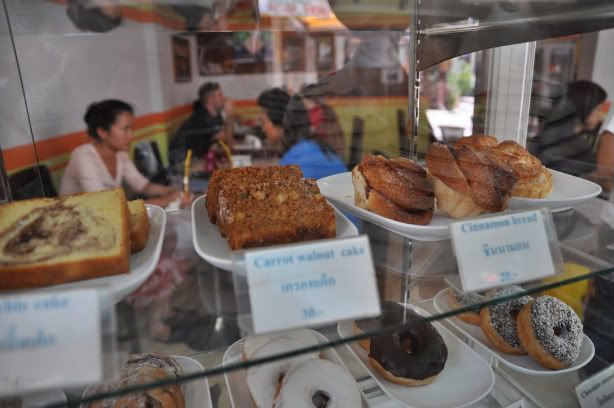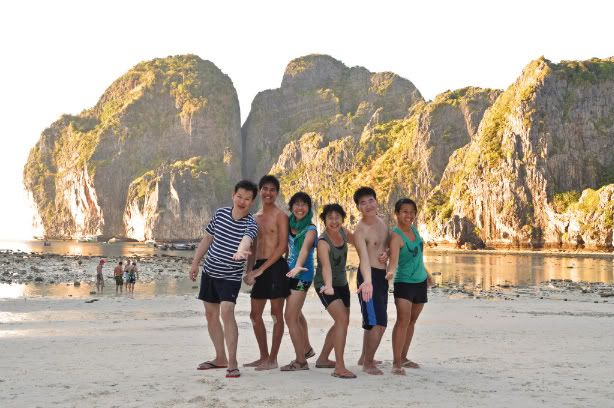 I don't recall the meaning of the pose we adopted but oh well, that's a group shot for you!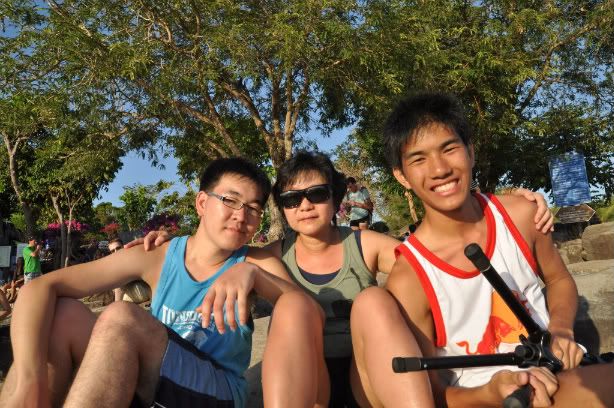 Awaiting sunset at the viewpoint. It only got better after scampering over the hill halfway during the sun's glorious decent to a different location with a MUCH better view.




Nutella Crepes. Had this 2 days in a row for dessert whilst stationed on the island. Any idea where do they sell this in Spore?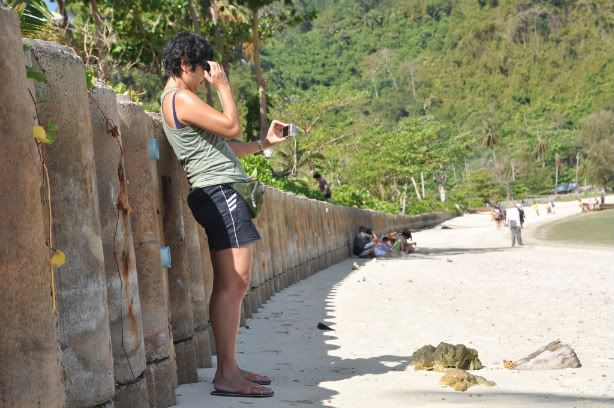 My mum with that classic 'lift spectacles, dip head' position when taking photographs.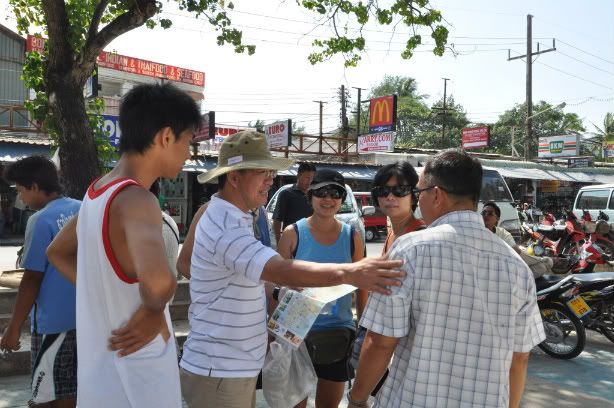 My dad probably trying to get into the driver's good books with a pat on his back and a smirk 'you're a good man... so give us a good price.' speech. Yep. What's new?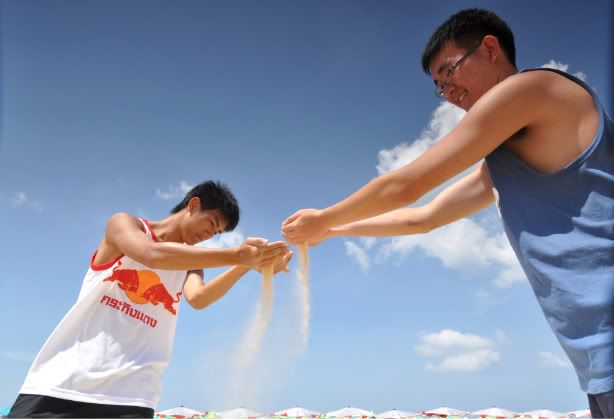 My lil brother and younger cousin whom I adore so much.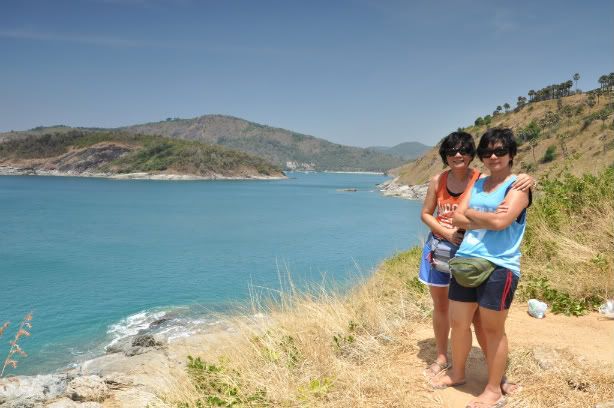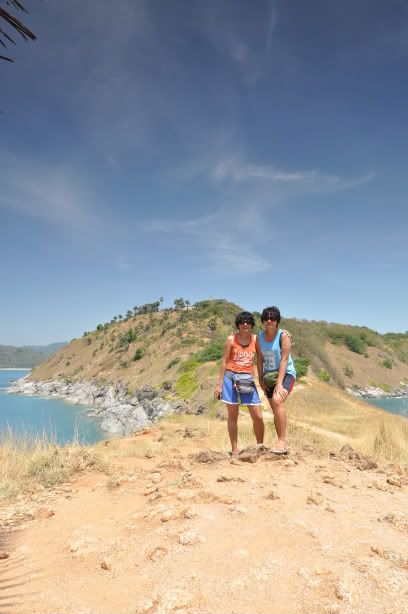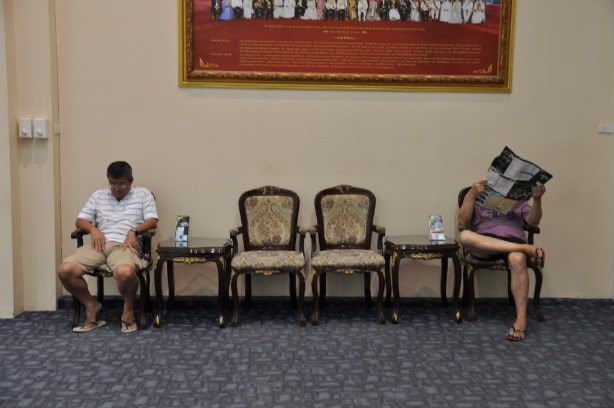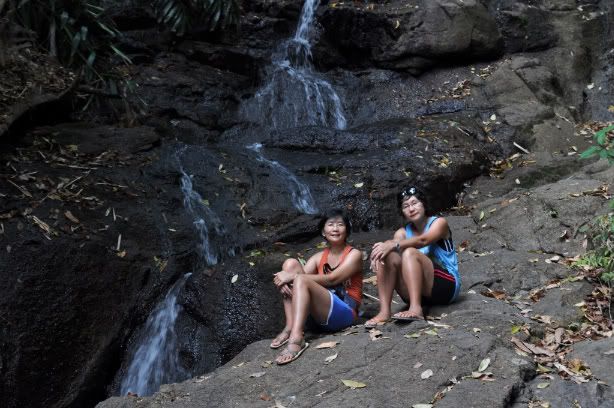 Our pathetic little waterfall which I was so enthusiastic about. sigh..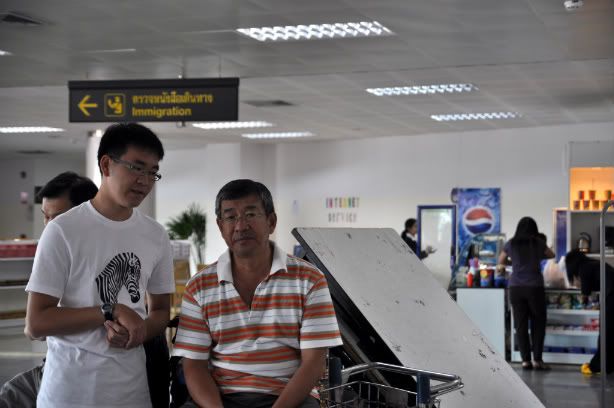 Finally at the airport after a week long trip to sunny phuket. I enjoyed it thoroughly despite having the fight off the flu bugs halfway thru the trip. Thanks Dad for planning and organising and to the rest for being such fantastic travelling partners!

To my dearest family, this trip has made me realise how much at ease I am around you all. Being myself isn't much of a problem despite my adopting of this peculiar two-face thing-a-ma-gig when I'm amongst others. It would be what you call, comfortable love. I'll be lying if I said I won't miss you all so much whilst I'm away. Well, but according to my mantra, when there's a job to be done, it has to be done. So I'll hang in there till I next see you guys again! Hope that is soon...