Miniature living.
·
Posted by

Sihan
at 5/11/2011 02:59:00 pm


A series of shots from a recent photoshoot for a friend's interior design models. Look at the nifty work. Amazing that something so small can be so detailed.

Thanks Weiyi for giving me a chance to glimpse into the life of an interior design student in laselle. Sure was an eye-opener!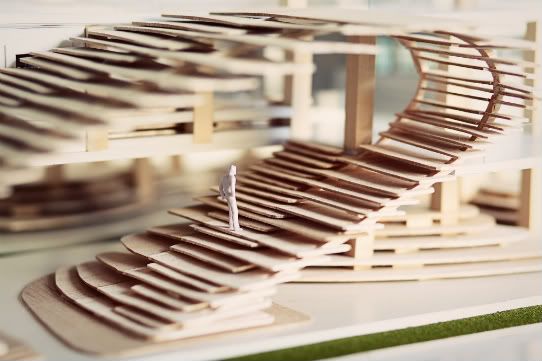 That's Steven... the door bitch maître d'. haha.




Alright. Signing out for some hard work.

Life's all about crazy students and mad ass graphings.

Miss the days of floppy discs and Sticker book collections.