Anything Asian
Labels: food, korean, restaurants
·
Posted by

Sihan
at 9/07/2010 12:35:00 am


My first meal out of the realm of illness and painful bouts of retching. My only request... let it be Asian! A mouthful of cream laden pasta didn't seem to settle very well with my queasy stomach at that point of time and I yearned the homey taste of Asian spices. So Korean, we went.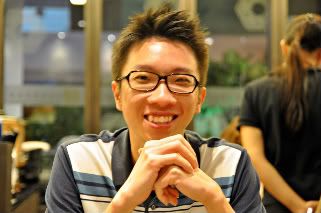 Introducing Gaseng, my dining companion with oodles and oodles of interesting stories to tell amidst the rather uncomfortable meal boggled by frequent splitting headaches. At least he made the meal 'survivable'!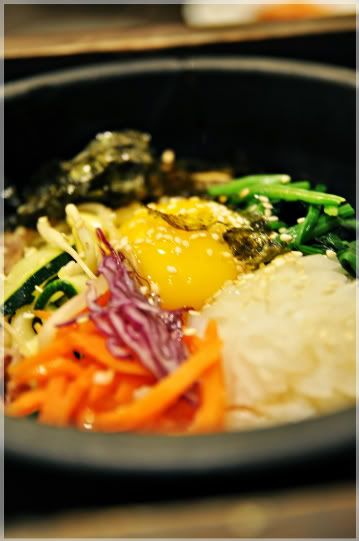 We settled for Hansang Korean Charcoal BBQ Restaurant, an inferably new joint but noticably packed even at an early hour. Comfortable seated, we begin to chat ourselves into place before facing the inevitable with pressures coming from the hustle and bustle of the incoming crowds. Stuffing our noses into the extensive menu, we quickly evaluate the menu and make our choices.
In the end, it was a Beef Bibimbob ($15) for me and a Cholpan Nakji ($17) for him. No comments from the dinner companion but with regards to my dish, I felt that it was mediocre, perhaps a little lacklustre in quality and quantity. Then realised that it may have been neglect on the kitchen's part due to the more frequent BBQ meat orders that come around dinner time. Otherwise, the Bibimbob could have use a more generous serving of side ingredients and beef even. Kudos to the spicy bean sauce served on the side that was to be mixed in at the diner's own discretion. That was lovely and added that little oomph to the dish. Maybe it's me and my diluted taste buds, a result of the previous weeks' worth of poor appetite.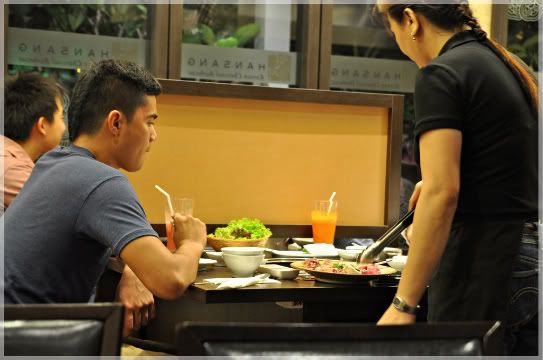 Hansang Korean Restaurant, seems to hold lots of potential with the full fledge crowds of people flying through its doors despite it's fresh arrival on the scene. Perhaps I'll be back to give their Korean BBQ a shot. *contemplates*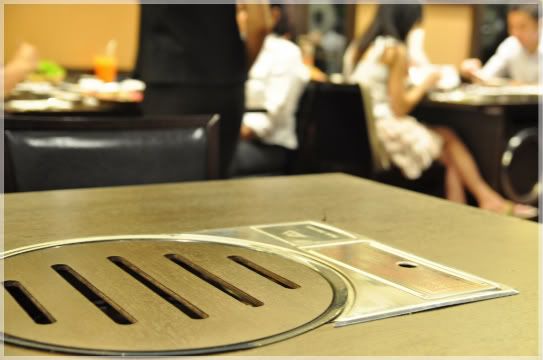 Hansang Korean Charcoal BBQ Restaurant