中秋节: first attempts for 2010
Labels: mooncakes
·
Posted by

Sihan
at 9/10/2010 11:05:00 am


I finally had a break free from the crazy heat scorching the middle eastern soils and am actually able to wear my favourite cardigans comfortably without breaking a sweat, that makes for one happy girl! All thanks going out to the occasional cool showers and dark clouds punctuating the Singapore skies. With significantly lower temperatures being my source of motivation, I jumped at the opportunity to try my hand at making the elicit mooncakes again. My tribute to the crisp fresh weather, a little reminder that autumn has arrived!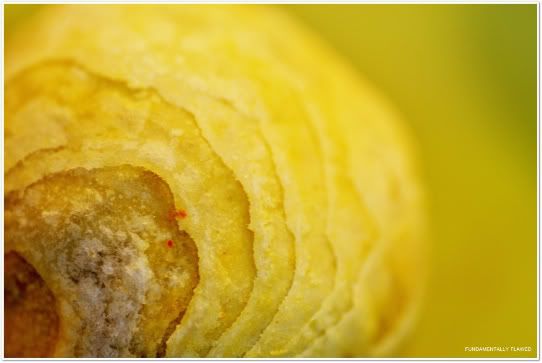 And here's showcasing my first attempt at Suzhou style mooncakes, featuring a flaky crust developed from a method similar to making puff pastry. Filled with traditional lotus paste. As evidence shows, not exactly successful on all tiers but there's always a first time for everything yes? Better luck next time with the envelope folds!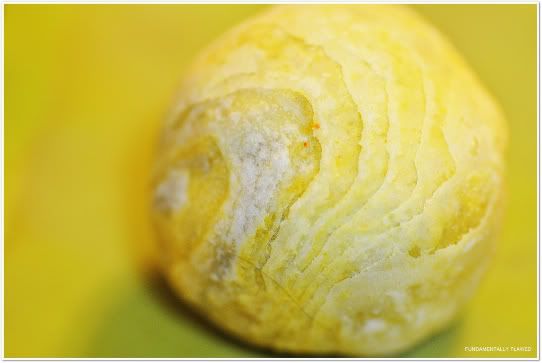 Meantime, this marks the beginning of a spate of mooncake making trials for the year 2010. Took a year's break and now I'm back with a vengeance! (thoughts flowing back to the wasted packs of black sesame paste and mango paste, a result of my overzealous shopping spree and dwindled interests towards the end) See my previous attempts
here
,
here
and
here
!