The Essence of Christmas
Labels: christmas, family, food, love, thoughts
·
Posted by

Sihan
at 1/06/2013 01:43:00 am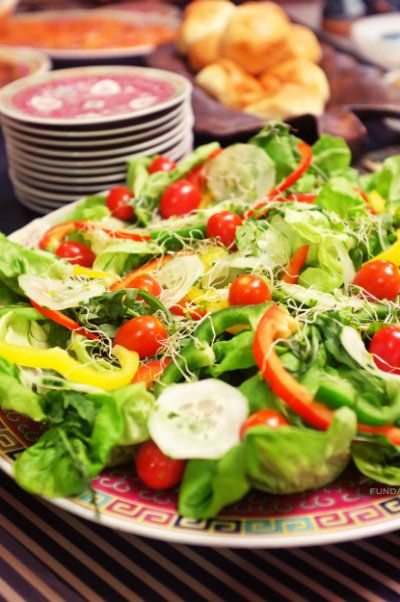 A severely late but mandatory Christmas Dinner post. I was reminded of the essence of Christmas this year as being a celebration of God's gift of salvation and love to us. Misrepresented by modern practices, it is not the gifts nor the food and the making merry that make up Christmas but our hearts in communal gratitude while receiving God's precious gift.

Still.. there must be food. Hence...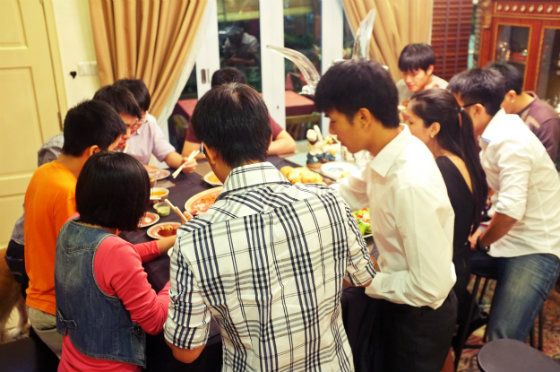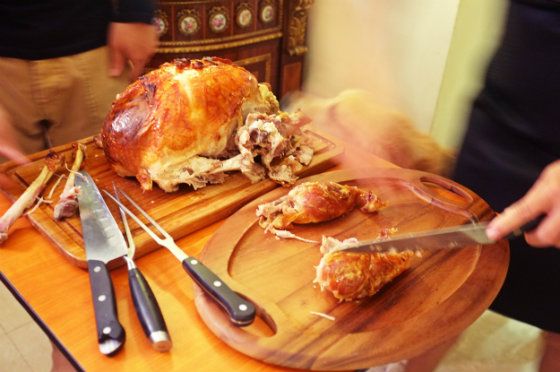 an excessive 3 turkeys on the chopping block = turkey sandwiches for a good long time.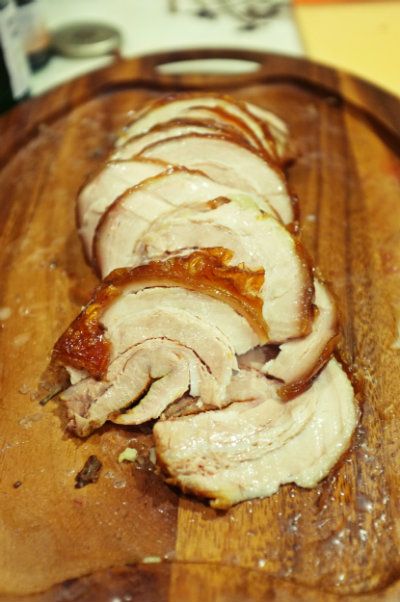 Homemade Pork roulade with apple sauce



a never-ending traffic of busy hands grappling for food over the dining table.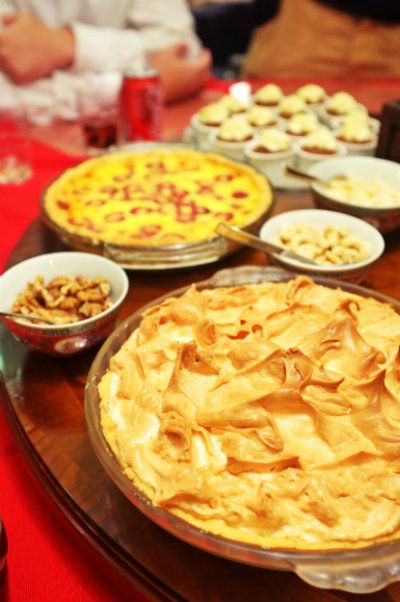 and finally, the end courses to sweeten off the deal. All made by my very talented cousin... (lemon meringue pie and cherry custard pie)