in transit
Labels: coffee, food, restaurants, thoughts, travelling
·
Posted by

Sihan
at 6/21/2010 06:20:00 pm


"Can we pretend that airplanes
In the night sky
Are like shooting stars
I could really use a wish right now"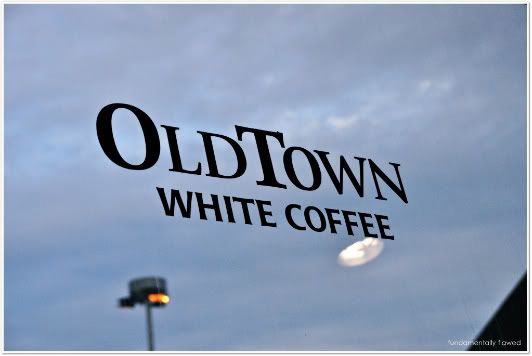 as much I find Ryan's (George Clooney) jetsetting lifestyle potrayed in the movie 'Up in the air' a little disconcerting. I must admit that I do enjoy the frequent air lifts quite a bit. Residing in the fact that it provides me with a certain facade of independence and reclusiveness.

One thing I enjoy the most about taking to the skies alone is pre-flights drinks in solitude. Grabbing a coffee and plonking my arse down at a table, tiny sips of the piping hot adrenaline induced drink, the quick flip of a magazine, inquisitive eyes observing the moving subjects intently. Then with a quick flip of orientation, you come to face the tarmac in their bustle of activity. Then you realise that as much as you think your flight schedule is incredibly tight and rushed; in the grand scheme of things, it is nothing but the flight of a grain of sand as the wind ripples thru the desert floors.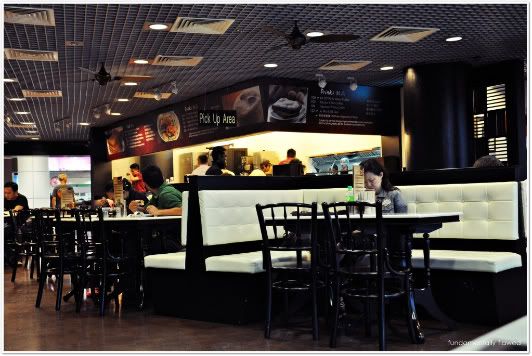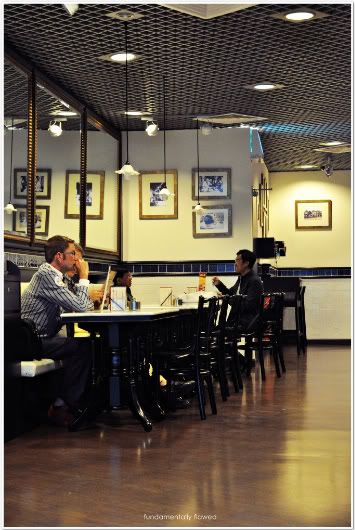 I recall when I was younger, I was terrified as hell of planes. The taking-off and the landing portions as well as the relentless turbulence experienced on long haul flights. In my recollection, I must have barfed on almost every flight we took to the states for our school holiday trips. But as I grew older, a little taller and perhaps a little more tolerant, the flights evolved into a acceptably painful experience (more so for the buttocks and the painful joints resulting from the lack of oxygen in the cabins). However, with the onset of age, the fear of dying on a flight escalated ten fold ( the scene of the airplane exploding in mid air in final destination didn't help either), I would stay awake and pray relentlessly and most fervently each time the plane took a sudden dip in the changing air currents.

Strange enough, I encountered a recent flight where I felt absolute peace in my heart. I may have confused it with a distressing period which resulted in suicidal tendencies but I doubt so. Then, I came to a serene acknowledgement that I could let everything go, that if I were to leave the world at this instant, I would have no regrets whatsoever. And I savoured that fleeting moment. Have you ever felt like that?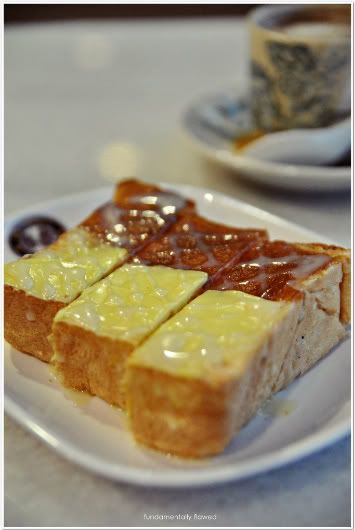 Breakfast was at Old Town White Coffee @ the KL airport before my short flight back to Singapore where I spent the better of the trip nodding off my seat in frightening dips, much to the dismay of my poor neighbor. Thick Kaya Toast and a cup of hot Kopi-C. A bite of nostalgia and a sip of fond memories as I did partake in the meal.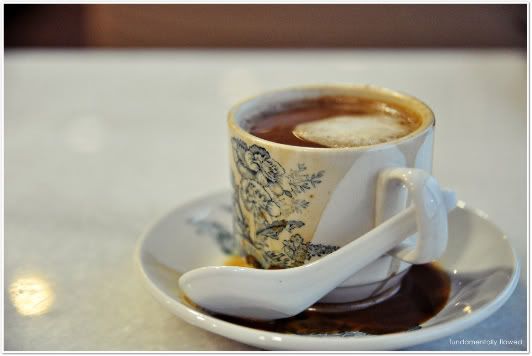 There's always something about hot coffee and coconut jam that makes me miss home even more. And as I scribble this post down, miles away from humble abode, it leaves my jumbled thoughts scrambled on a blank slate.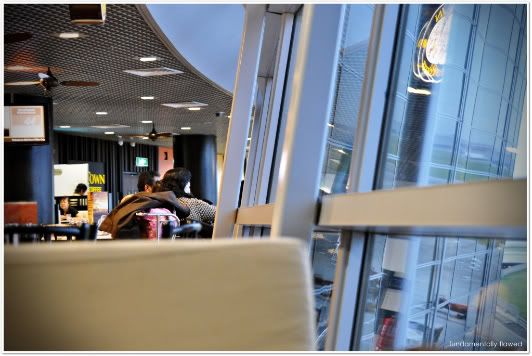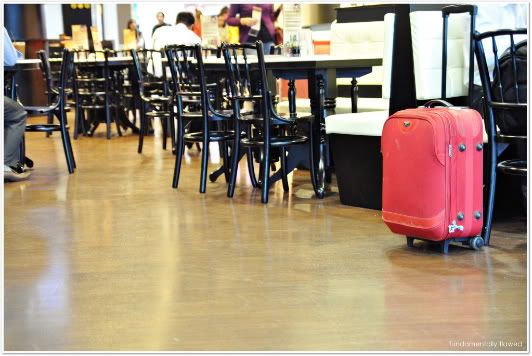 I miss home. I miss you.

Old Town White Coffee
Kuala Lumpur Airport (KLA)