In the Making: Oven Heaven
Labels: dubai, thoughts
·
Posted by

Sihan
at 7/08/2010 02:06:00 pm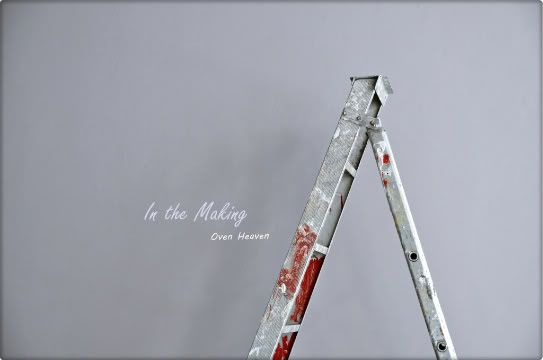 Trepidation, anxiety, zeal and a spritz of hope. The current mixture to our project 'Oven Heaven'.

I'm praying that my shipment clears customs without a hitch. But some how I have my doubts.

Now I've got deal with conditional release requests for shipment to be signed where inspection of my deferred consignments will be carried out at my warehouse.

I wish I had a runner. During my recent visit to the Karama Dubai Municaplity office, I took a quick peek at the crowd in the room and realise that I was the only non-Indian. Having the food control department staff pointing to your name on the trade license and asking you 'so, who's your boss?' is a rather awkward experience.

erh... 'I am?'





More updates soon.