Vintage Japanese
Labels: food, restaurants
·
Posted by

Sihan
at 2/04/2011 04:58:00 pm


'I'm sorry for blaming you,
for everything I just couldn't do.
And I hurt myself by hurting you.'

Longing for something a little more down-to-earth, comfy? Then look no further than Bon Gout @ Robertson Quay. A lovely nook in a cranny sort of cafe complete with rows and rows of Japanese comics and lifestyle magazines; Bon Gout charms a regular stream of Japanese customers as well as curious onlookers. Serving up a homey fare of Japanese dishes, it never fails to make me feel as though I'm sitting in the living room of a smiley old Japanese woman, enjoying a humble home-cooked meal.

That being said, the dishes here do not pale in quality, this we came to a deduction after sampling our first mouthful of the starchy rice complete with sauteed beef and soft brinjal. A quick sigh of contention escaped my lips as I chewed through the lovely mass of flavors and aromas.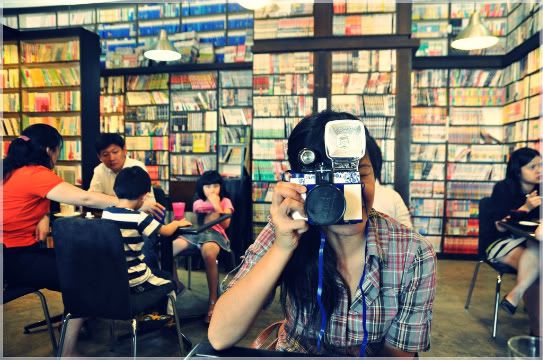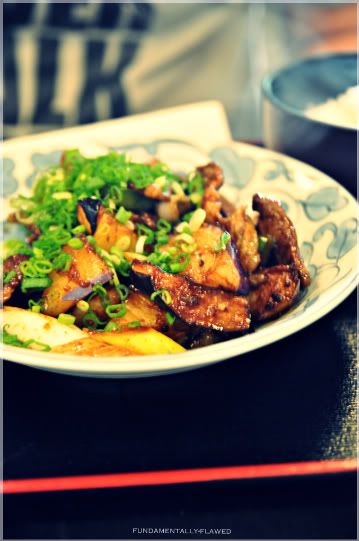 The Katsu curry failed to impress as much as the former though. The curry beckoning for a more liberal sprinkling of spices and perhaps the addition of chunky carrots and potatoes to liven it up. Kudos to the authencity though as it was evident that this wasn't derieved from some 6-chunk packet in a box but perhaps from the laborious stirring and devout attention from it's master chef.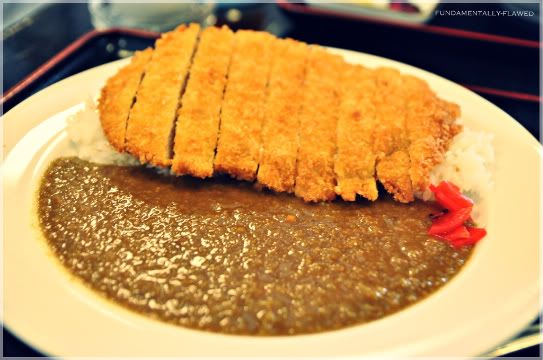 All in all, still a wonderful, comfortable place to be in. Give their daily specials a go and you'll be surprised at what you get!

P.S. I'm absolutely in love with the placement of the rice cookers and slow cookers on the main counters in full view of it's patrons. Such hospitality and warmth on display.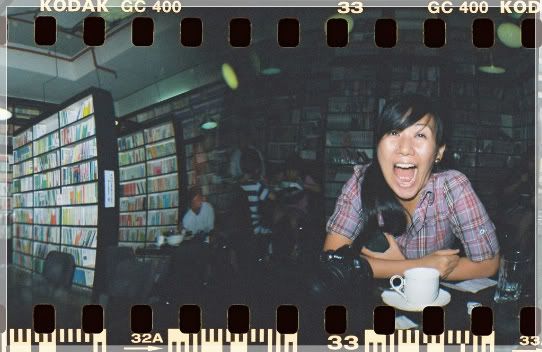 Bon Gout
60 Robertson Quay #01-01 The Quayside Singapore