a day out with the cousins
Labels: food
·
Posted by

Sihan
at 6/06/2011 04:39:00 pm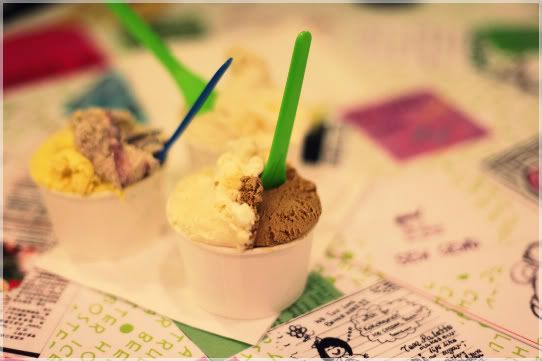 well, what else should it revolve around but clouds of awesomeness and platters uninhibited chatter.

Let's do a food photo memoir then.




lunch at De Grand Restaurant.
*bah*

my complete review can be seen here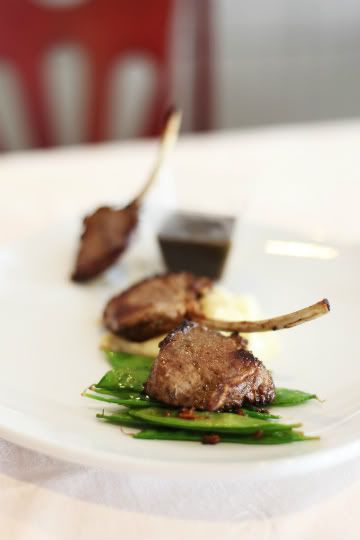 three 'very little' lambs.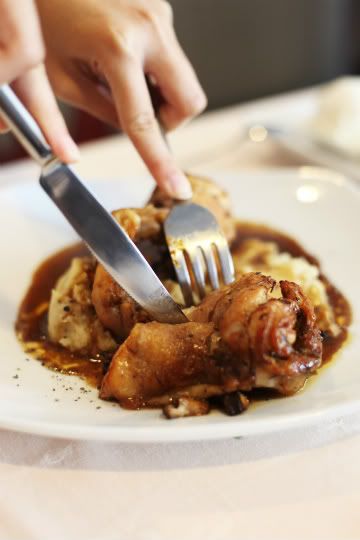 a chicken roulette that had gone a little loose.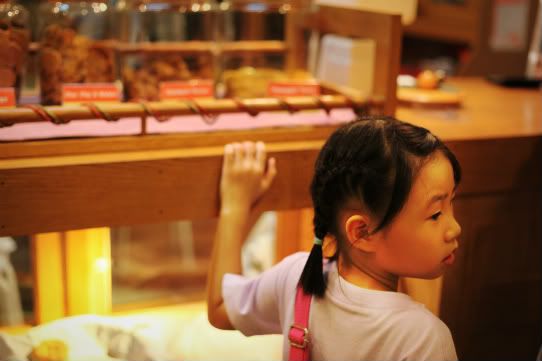 our next assignment, the wooden spoon at shaw gallery. Loved the country kitchen vibe, but it's goods just spoke in minimal volumes of satisfaction.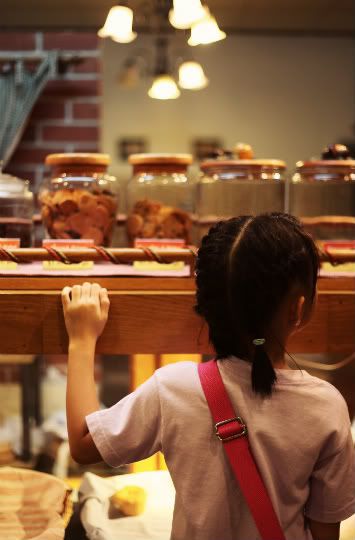 Cake cases always look more attractive from a little girls' perspective doesn't it?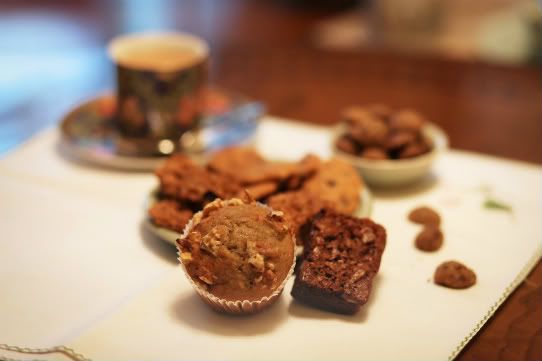 Our tea time procession. chasers to our delicious ice cream treats. Coffee (serious business!) and sea salt caramel cheesecake for me.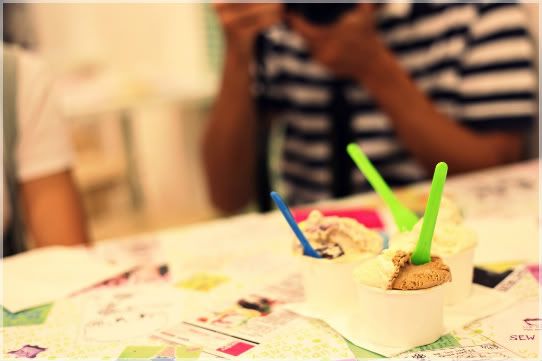 And there you are, a gallery of piquant items. Enjoy the week fellas!