Melbourne Feasts II: Berry World.
Labels: australia, travelling
·
Posted by

Sihan
at 1/09/2011 12:10:00 pm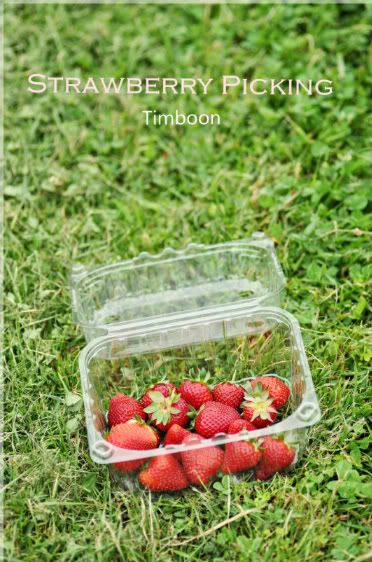 Being in Australia in December does have it's benefits too, and as the sun starts to beat down onto the gradually warming lands, the fertile lands begin to bear it's fruits. The worn out sign 'Berry world' caught my eye from afar; What better way to kick off our gourmet adventures in the little town of Timboon (en-route from Port Campbell along the great ocean road) then with a strawberry picking session with the family.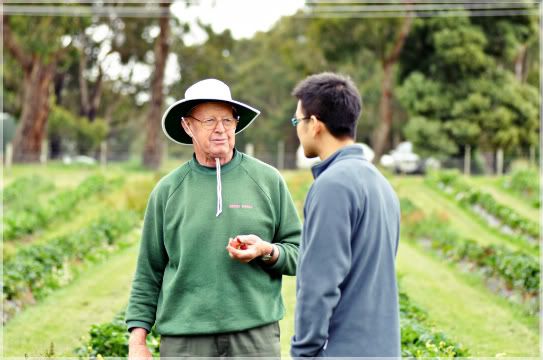 Owned by a most humble old couple who were more then willing to share their experiences in working on a berry farm; and of course with such generosity, we listened. Then we picked... carefully and fussily.Nonetheless, all the berries were little jewels of ripened sweetness. Sneaking little bites of our rubied finds in between sleeve rubs, we couldn't decide whether the smaller intense colored berries were sweeter than the mega sized pale colored ones. In the end, we settled for both.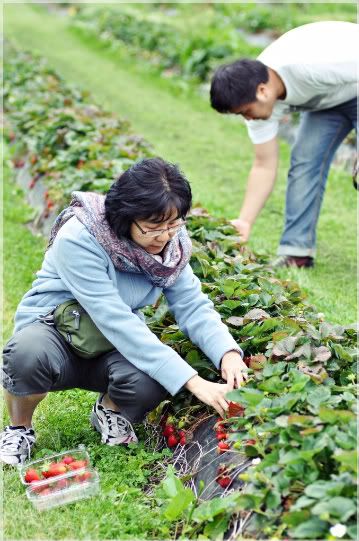 A great local find, this berry farm offer a no frills approach to berry picking, providing plastic boxes of differing sizes at different costs. At the end of the day, nothing is more satisfying then feasting on the sweet labor of our semi-back breaking work. Of course, I must admit to being lazy and running around the wide grass picking paths taking photos rather then bending over and fiddling through the itchy bushes looking for the sweet treats. Thank goodness for more efficient hunters... *beams*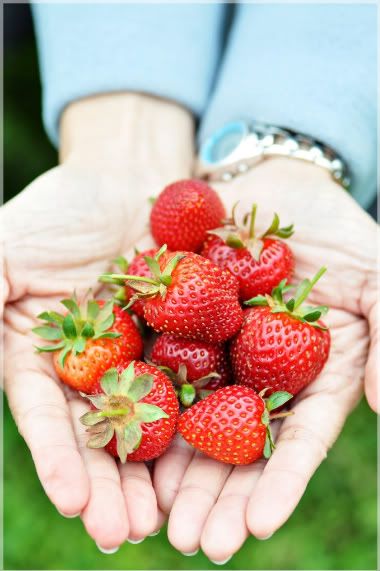 BERRY WORLD
Egan st, Timboon, Victoria